We provide a wide selection of high-quality products, including pools, tanks, and sewage, water equipments in different shapes, sizes and capacities.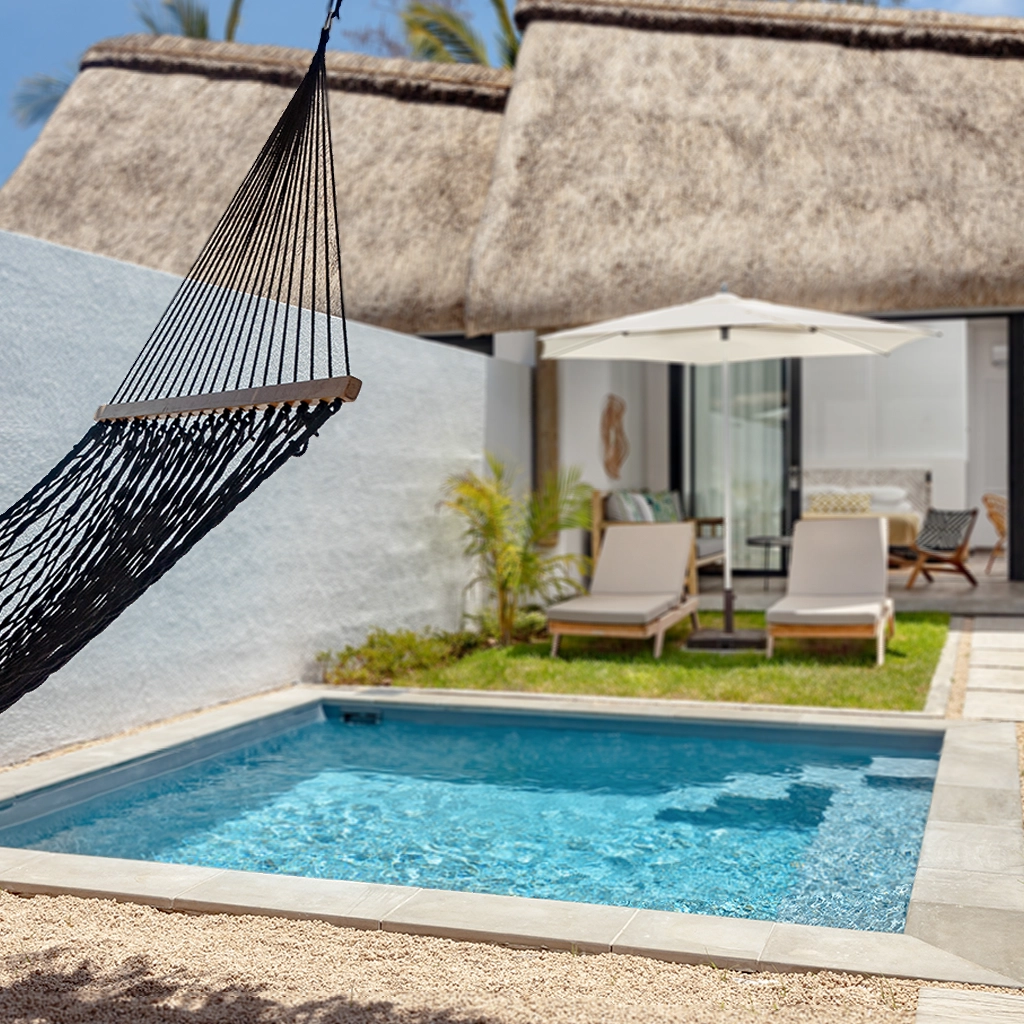 A meticulously designed pool is not only a masterpiece in itself, it is a place to soak in the sun and swim with your cherished ones.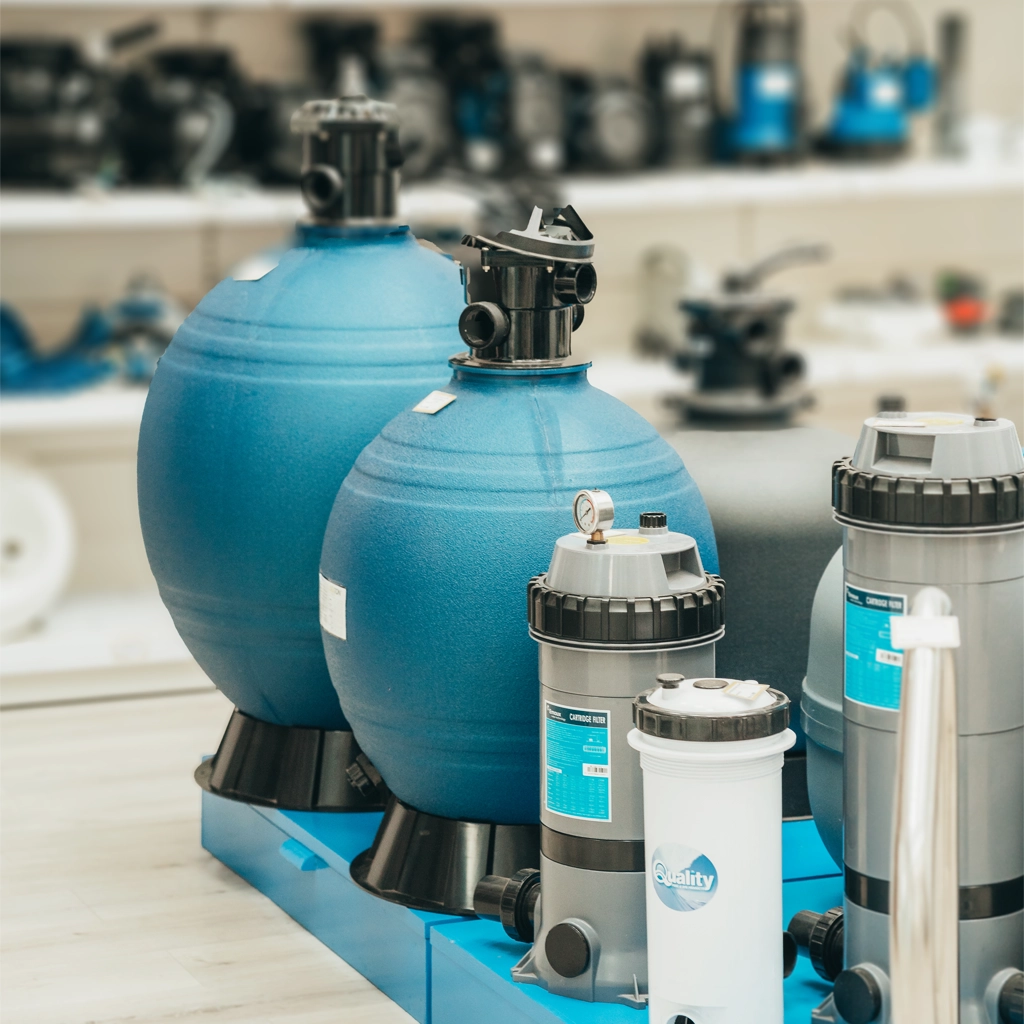 Pool equipment serves as the backbone of a well-functioning swimming pool,  for a refreshing and enjoyable experience.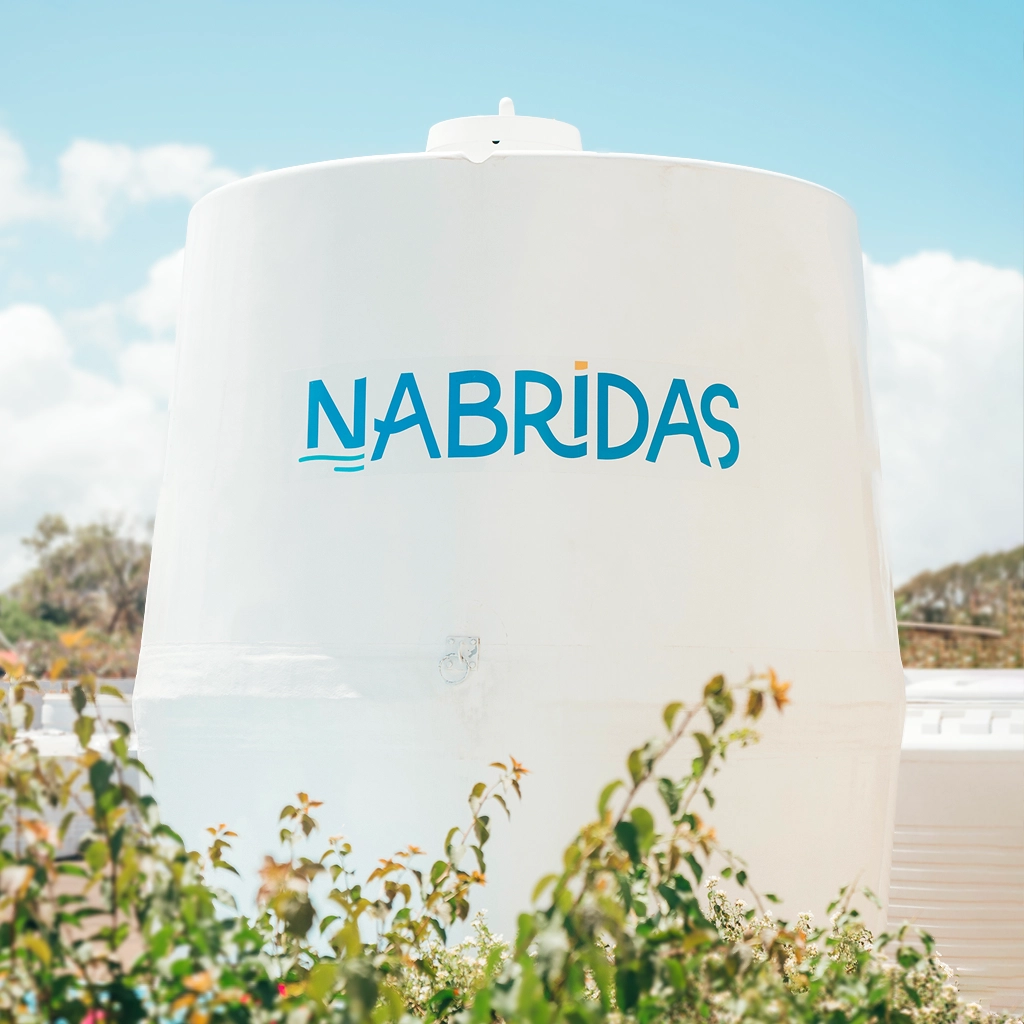 The water tank and sewage systems go beyond their utilitarian purpose, they play a vital role in a healthy and sustainable environment.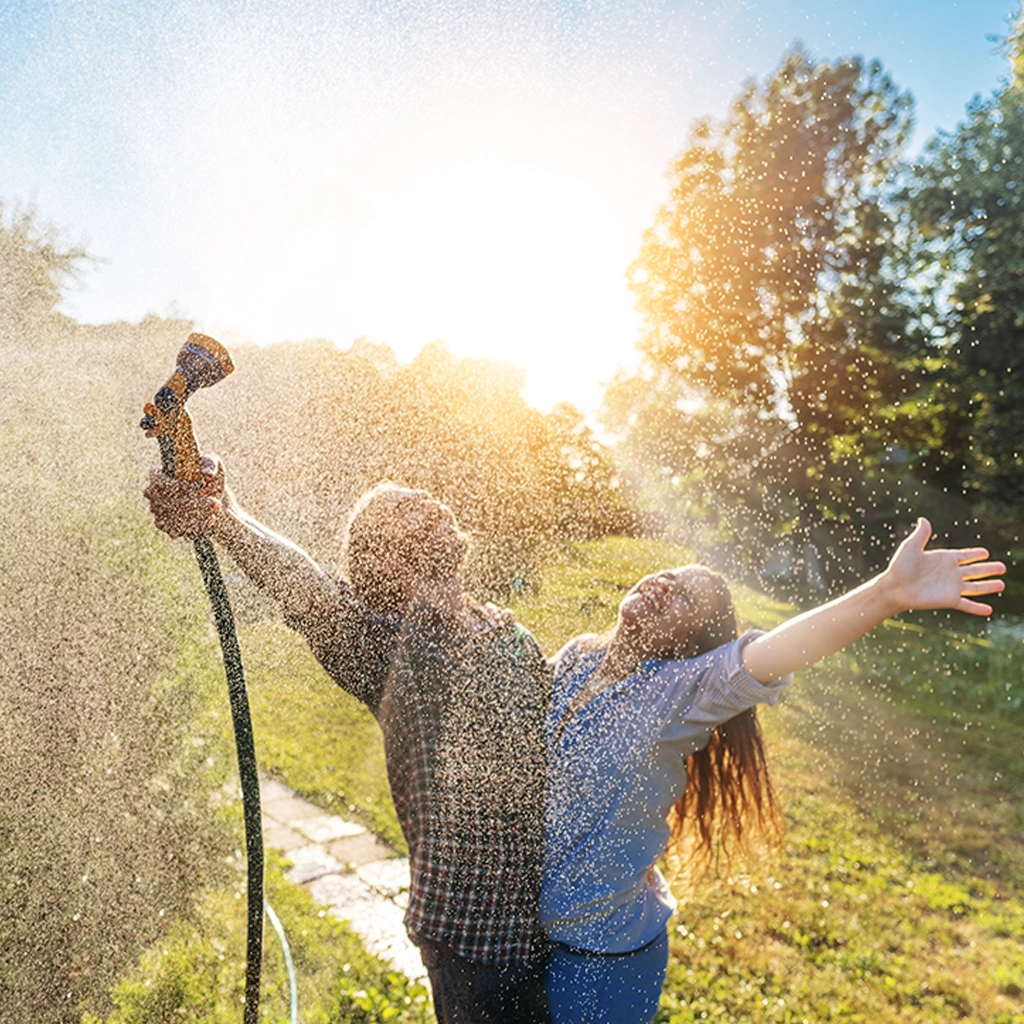 An essential component that delivers a consistent water supply to meet the everyday household needs and ensuring comfort in daily life.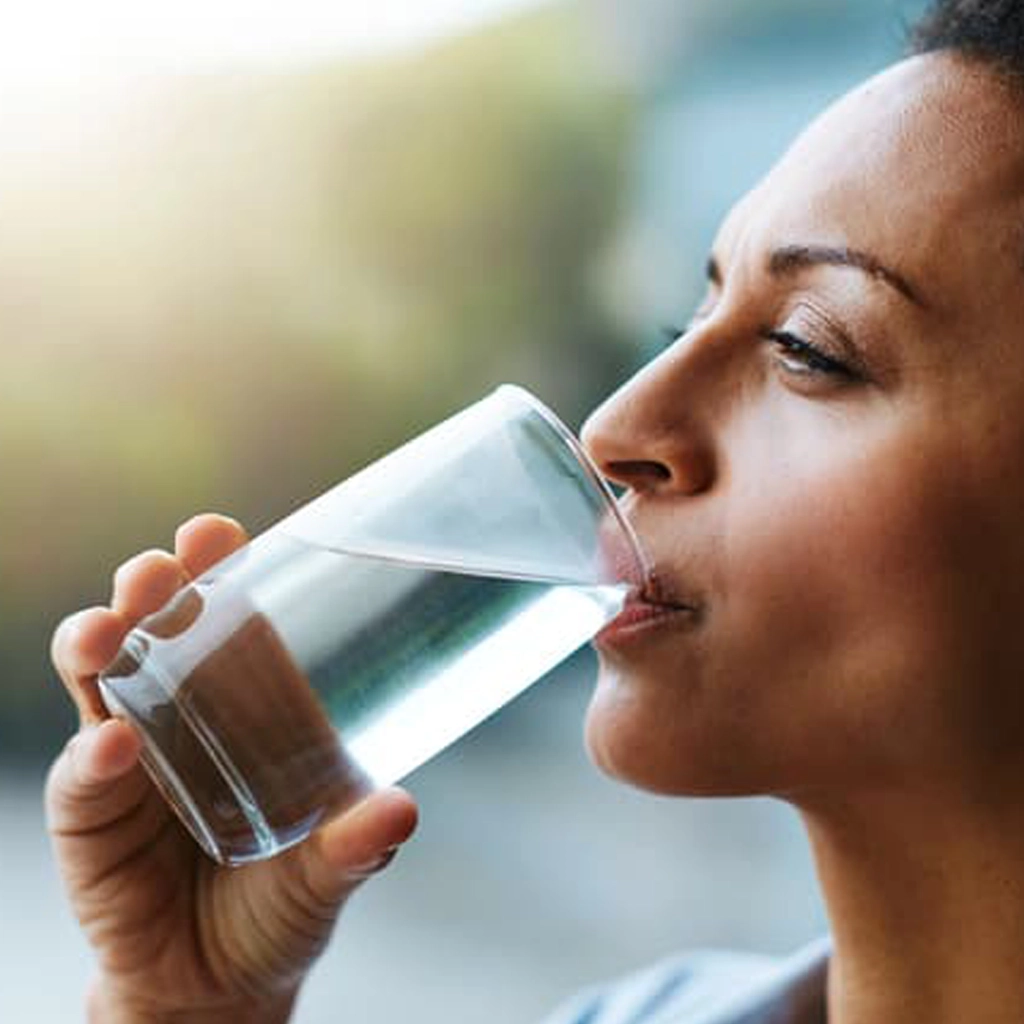 Our aim is to supply the best value and the healthiest water filtration solutions and maintenance services for your home.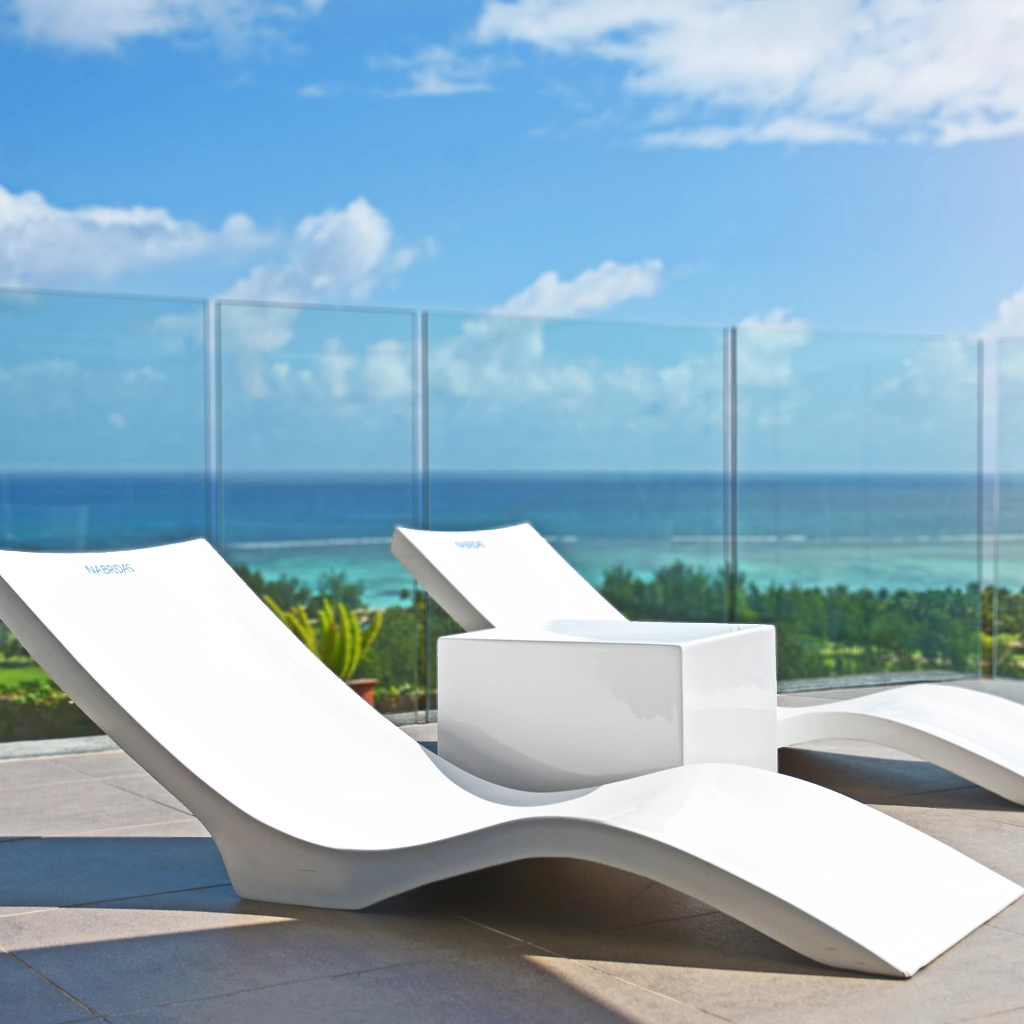 Discover an array of stylish furniture, innovative accessories, and water features that will elevate your outdoor environment.
Dive into a refreshing oasis of calm and fun with our popular pools, ideal for beating the heat and enjoying quality time with family and friends. 💦🩱🩴