Let yourself drift away as you admire our innovative designs and workmanship. 
Nabridas is the ultimate destination, offering a wide selection of premium fibreglass pools, water tanks, and equipment, coupled with first-rate services, tailored to meet your diverse aquatic needs.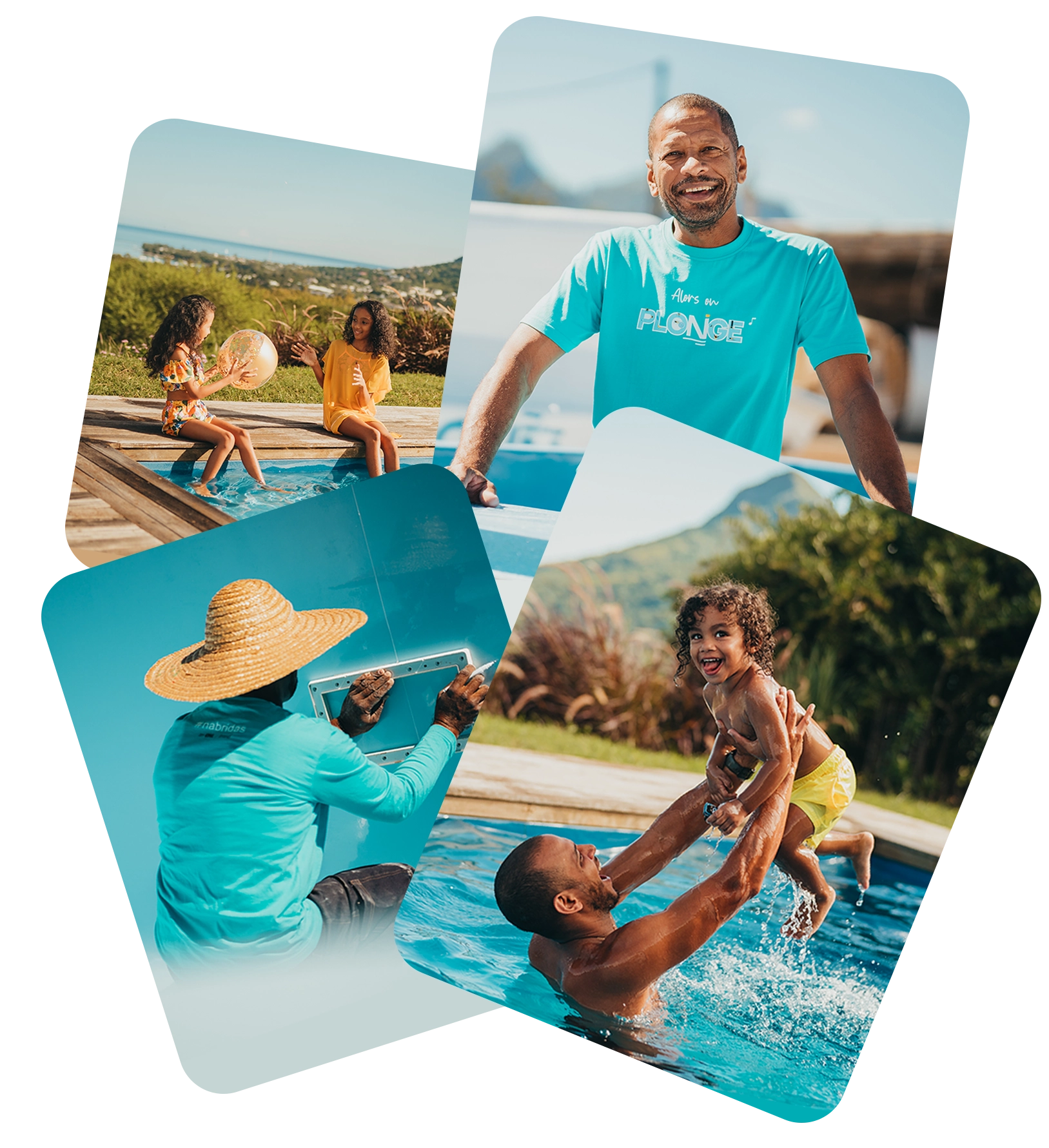 Immerse yourself in our world, where every splash tells a story, and every dip is an invitation to serenity and fun.
Check our wide selection of products

From initiatives, passion and teamwork, we stand as the leader of the pool & spa market in Mauritius. Nabridas is also…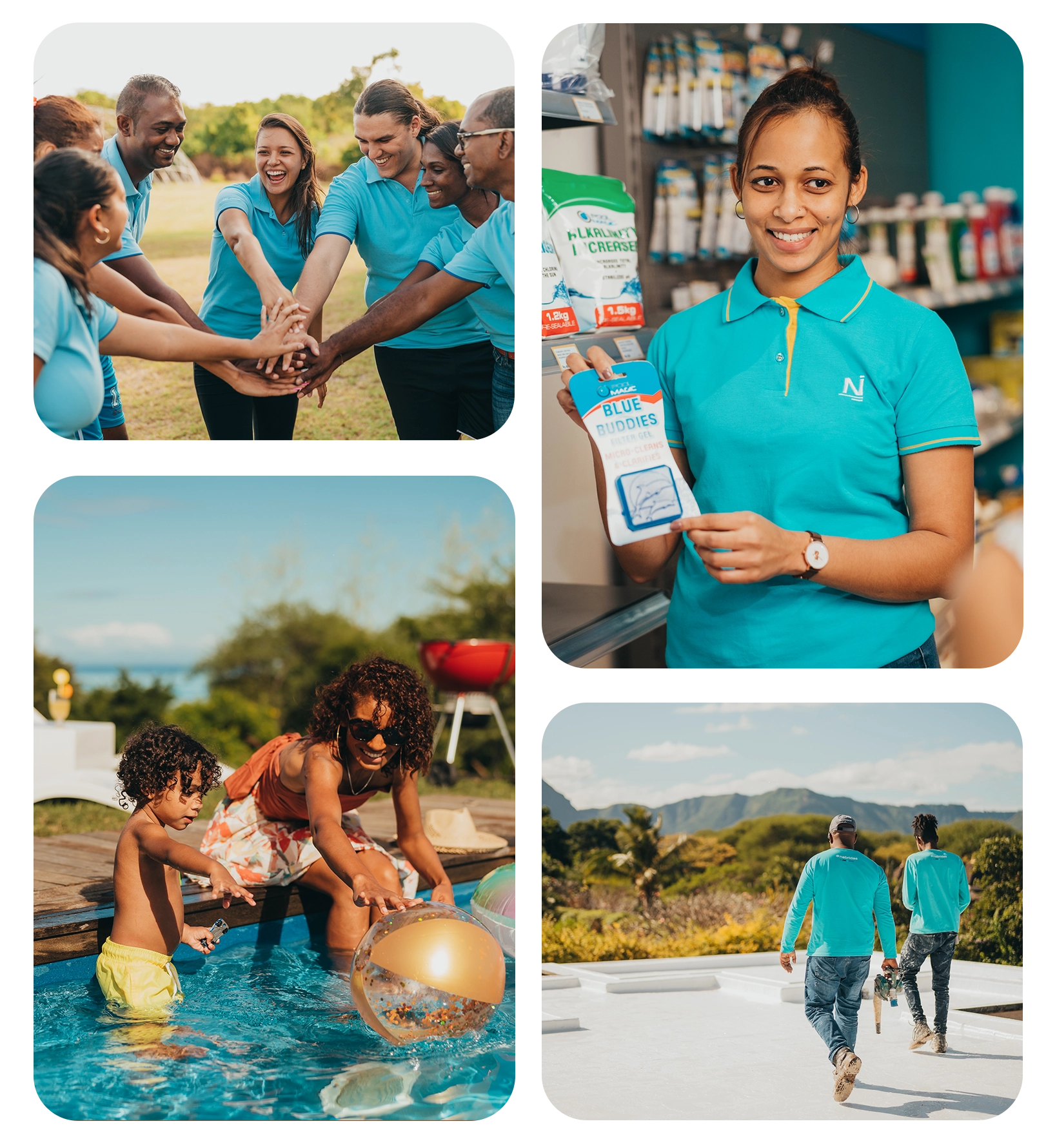 Interviews, tips, guides, industry best practices, and news.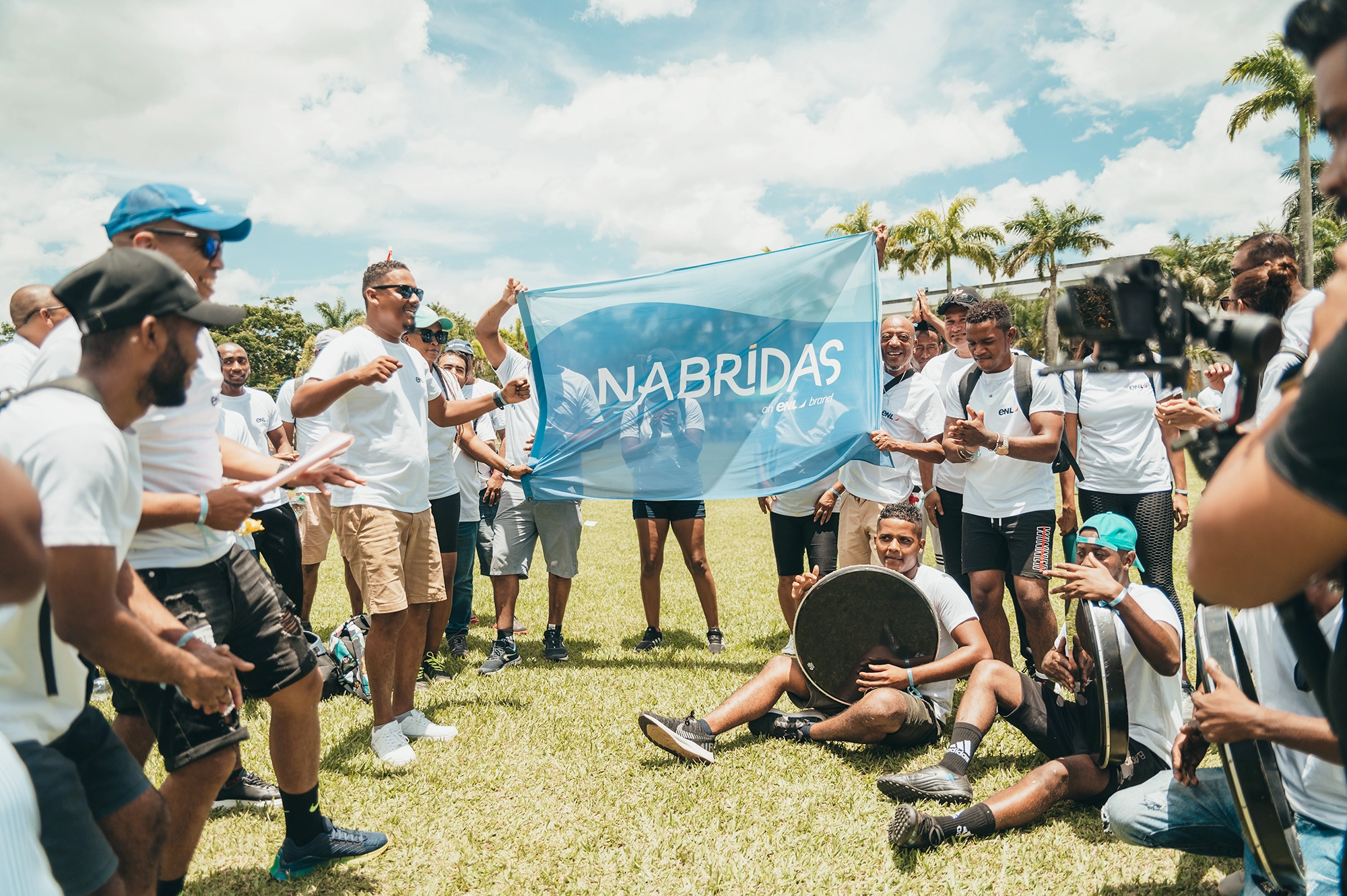 Revivez avec nous les moments forts de #myENLday, une journée de détente, de jeux en équipe qui a renforcé nos liens,…
"I recently bought some products and wanted to tell you how impressed I am. The quality is good and it matches my expectations perfectly. Thank you for the positive experience."
"I have been a loyal customer of Nabridas pool shops for many years and I am very happy to find everything I need for my pool at Nabridas, close to home."
"We are pleased with the quality of the renovations carried out in our two pools by Nabridas team, they were very cooperative towards all the comments we made."
Mr Sailesh - Laguna Beach